Events of 2022
---
Archives Fridays
Friday mornings, 10:00am to 12 noon
Location: Activity Room, Hanover Council on Aging,

665 Center St, Hanover, MA 02339
Portions of the Hanover Historical Society Archives are stored at the Council on Aging. This provides not only much needed storage space but an opportunity for volunteers to help work with the collections. Join staff and others working with manuscripts, photographs, ephemera, and more.
---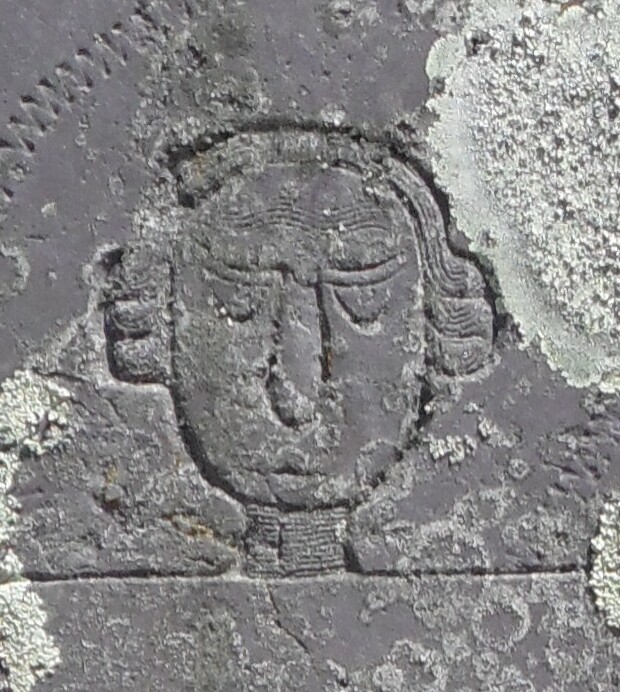 Revolutionary War Graves in Hanover's Center Cemetery
Saturday, July 2nd, 2022, 10am
There were more than 150 men from Hanover who served during the American Revolutionary War. They were White, Black, Native, and mixed ethnicity. They served and fought through a troubled and anxious time. Join the Historical Society for a tour through some of the 50 plus known graves of Revolutionary War veterans in Hanover's Center Cemetery. This tour will happen rain or shine, after all, it rained, snowed, and was hot during the Revolution too. Join us afterwards at the Historic Drummer Samuel Stetson House for a tour of Stories from the Revolution, an exhibit on Hanover and the Revolutionary War.