North River Lecture Series 2021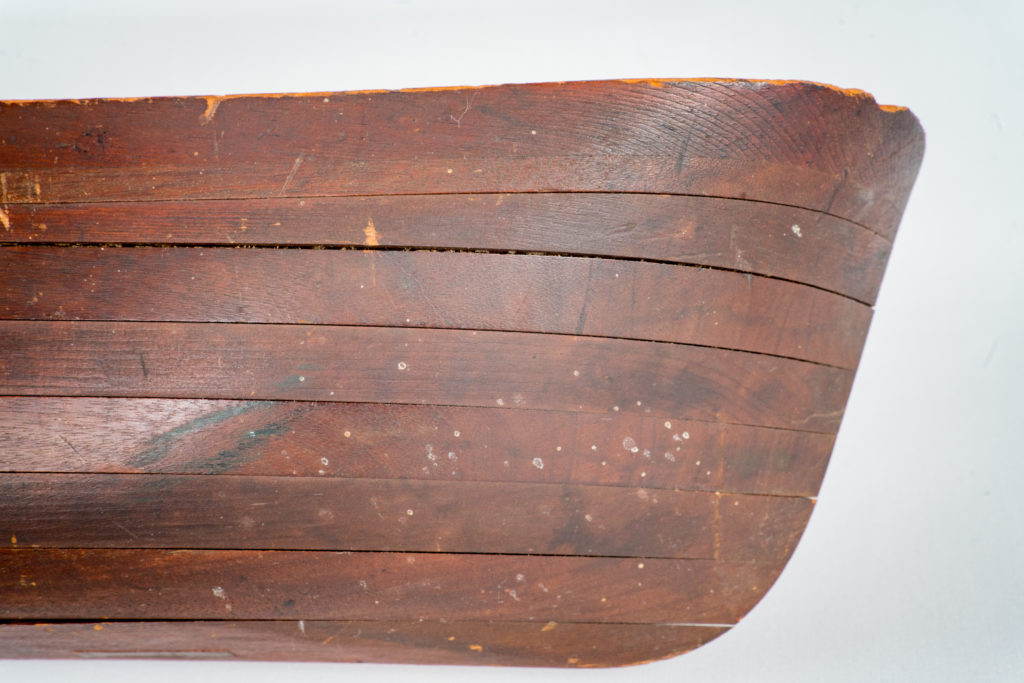 The North River History virtual lecture series has concluded. Thank you to everyone who participated and helped make this series a success. Please contact the Hanover Historical Society with any thoughts about the future of the history of the North River.
The North River is a place of twists and turns, and also endless stories, many of which have been told before, with some yet to be unearthed. But in its heyday, the North River was a community unto itself, where the people of many towns came together to build ships, to celebrate together and to create the history we so cherish today. Through this lecture series each of our river communities will share their favorite tales of shipbuilders, launches, shipwrecks and more, the stories that made the river famous.
This free lecture series represents a collaboration among five North River Historical Societies - Hanover, Norwell, Scituate, Marshfield, and Pembroke - and the support of the local cultural councils in each community. Further support has been provided by the Massachusetts Cultural Council's Cultural Investment Portfolio grant program.

Mission of the Hanover Historical Society
The Hanover, Massachusetts, Historical Society is a non-profit organization seeking to promote a better understanding of Hanover's unique heritage by education and preservation. Our educational goals are carried out by creating innovative educational programs and sharing our archives with the public. Preservation goals include conserving our vast collection of books, textiles, and objects and providing a stable environment for their future sustainability. The Hanover Historical Society encourages a better understanding of the town's history to foster community in the present. Membership is open to anyone interested in Hanover history.