Events at Stetson House 2021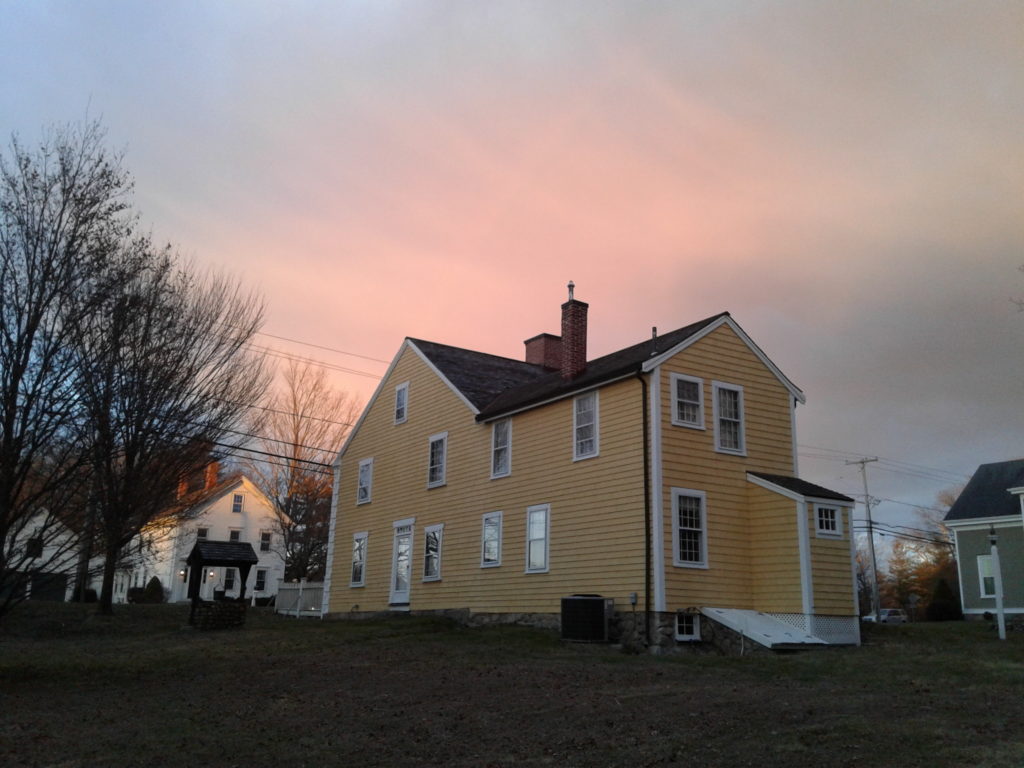 The Hanover Historical Society has events throughout the Fall of 2021. Most take place at the Historic Drummer Samuel Stetson House at 514 Hanover Street in Hanover Center. The Stetson House is open on Saturdays from 12 noon to 4pm. The Stetson House will not be open on Saturday, November 27th or December 25th, 2021.
The Hanover Historical Society presents
Sleigh Bells Ring! at the Stetson House
Saturdays, December 4th, 11th, and 18th, From 12 noon to 4pm
See the Stetson House, Barn, & Cobbler's Shop, all decorated for the Holidays with bells. Sleigh bells, cow bells, hand bells, all types. Tours will be self-guided. Scavenger hunts for children. Interactive bells of different types to hear the sounds of holiday celebrating.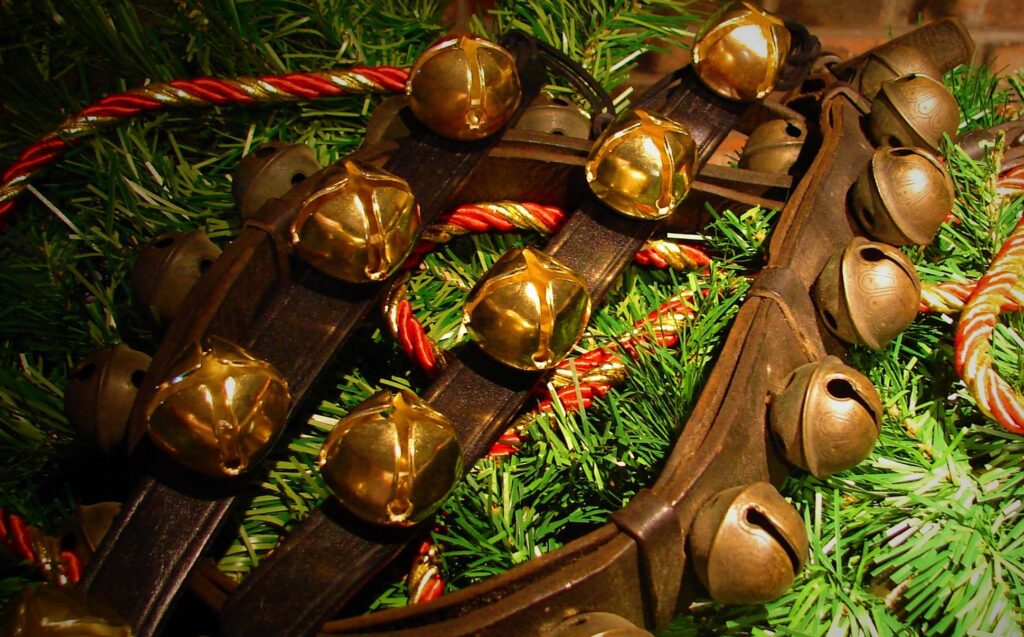 Check the Hanover Historical Society's Web site Calendar for more information about upcoming events: Calendar – Hanover Historical Societyhttp://hanoverhistoricalsociety.com/connect/events/ or the Historical Society's Facebook page: Hanover MA Historical Society - Home | Facebookhttps://www.facebook.com/hanoverhistoricalsociety,
Mission of the Hanover Historical Society
The Hanover, Massachusetts, Historical Society is a non-profit organization seeking to promote a better understanding of Hanover's unique heritage by education and preservation. Our educational goals are carried out by creating innovative educational programs and sharing our archives with the public. Preservation goals include conserving our vast collection of books, textiles, and objects and providing a stable environment for their future sustainability. The Hanover Historical Society encourages a better understanding of the town's history to foster community in the present. Membership is open to anyone interested in Hanover history.